Week Fourty Six
Ever consider a thanksgiving card
for the people who are a blessing?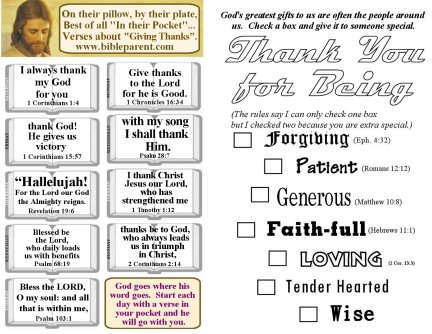 Week Fourty Seven
Everyone prays when they are in trouble
Jesus asks us to pray in the morning
BEFORE we get in trouble.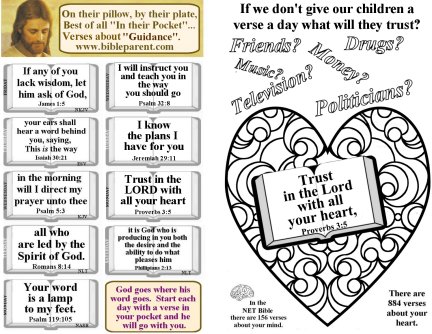 Week Fourty Eight
Children are SURROUNDED by temptation.
A verse a day will help
KEEP THEM SAFE.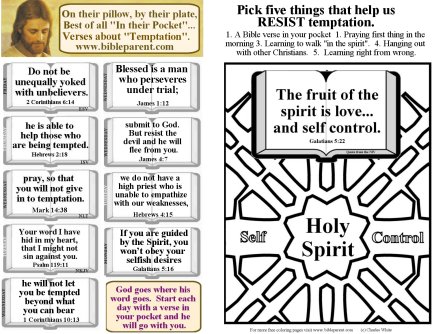 Week Fourty Nine
A church is a good place to find friends.
Are you connected?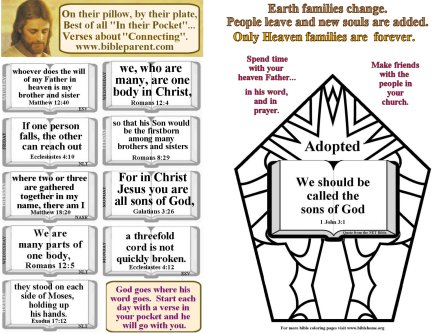 Week Fifty
If we expect our children to forgive the big things like divorce,
or the small things like a bumping into them
we must learn to ASK.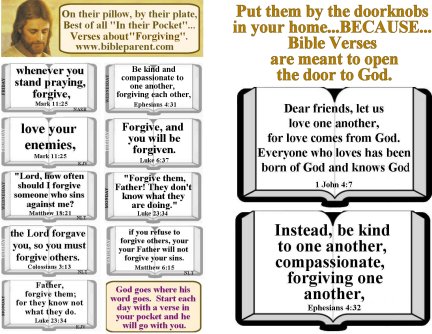 Week Fifty One
Do your children know WHO the party is for?
Color our ornaments with the names of Christ.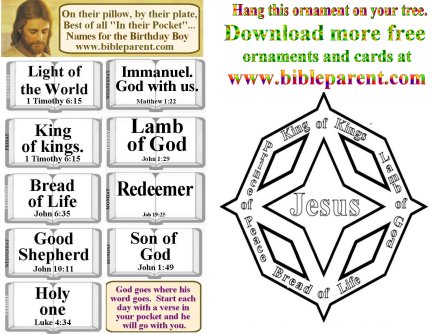 Week Fifty Two
Helping children give the biggest gifts,
The gifts Christ gives
The INVISIBLE gifts.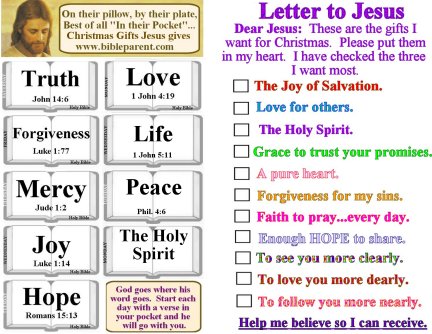 We hope you enjoy the Free VBS activities,Bible coloring pages and Bulletin inserts.
We pray God blesses your efforts to make Daily Bible verses a HABIT
in the lives of the world's children.
We pray also that you visit
www.bibleparent.com
the only webite in the world with FREE, printable,
Daily Bible Memory Cards. We call them "Pocket Scriptures"
All artwork and commentary (c) Charles White.
Feel free to make up to 100 copies for use by your local church
as long as they are not altered, offered for sale or used to promote
a product, service or website. All other rights reserved
Unless otherwise noted all Scripture is taken from the King James Version
of Holy Scripture.
Our email is
partner@bibleparent.com